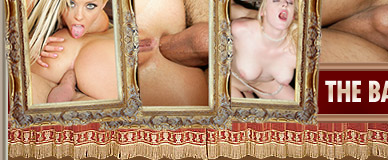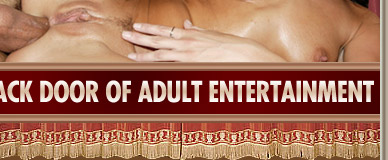 Go Back to the Main page to View Free Anal Videos

Plug'er and Bugger that sums up this scene. No time wasted fucking her, we crammed a full size plug in her ass and the only reason we bothered with the other holes was because we knew she would need some time to reacclimate her rectum. There are plenty of things you can learn from 12xAnal.com and one of the first things you should write down is "fuck her while she gets her ass ready not instead of getting her ass ready."

18 U.S.C. 2257 Record-Keeping Requirements Compliance statement. | Members | Support | Terms | Privacy |
12x Anal - Ass fucking videos!